Wallingford Connecticut Plumbing Services
Licensed Plumber in Wallingford, CT
Whether you need a leak fixed or your bathroom remodeled, Central CT Plumbing & Heating has got you covered. No job is too big or too small and we have pricing that will fit your budget. We focus on quality work and understand that sometimes money is tight. You are paying for years of experience to be able to do jobs quickly and efficiently. If you need a professional plumber in Wallingford Connecticut call Central CT Plumbing & Heating!
REQUEST A QUOTE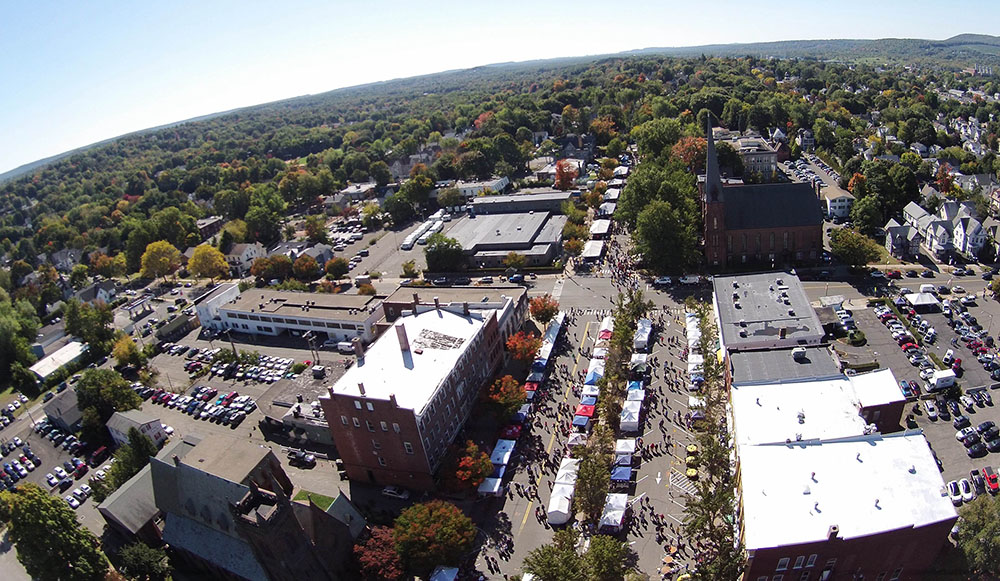 Service, Install, Maintain & Repair
If it has a pipe, we can fix it! Sometimes the unthinkable happens at the worst time and you need help with general plumbing services in Wallingford Connecticut. Our goal is to get you back to normal as quick as possible for a fair price. If you are thinking about remodeling your kitchen or bathroom we can help you design and build the the space of your dreams. We have access to all kinds of fixtures that are unique and appealing. Taking the time to find the right plumber in Wallingford, CT is crucial to getting the job done right. Some plumbers are fly-by-night and may or may not get back to you. We rely on word of mouth referrals so we do the job right!
Need a Plumber in Wallingford Connecticut?
WE ARE YOUR NEIGHBORHOOD
PLUMBING SERVICE COMPANY
Residential Plumbing Services
Hot Water Heater Replacement
Boiler & Furnace Install & Repair
General Plumbing Repairs
Bathroom Remodels
New Construction
Water Main Service & Repair
Kitchen Sinks and Appliances
Gas Piping
Toilets, Showers and Vanities
Leak Detection and Clogs
Air Conditioning Units
Heating Systems
SCHEDULE APPOINTMENT