North Haven Connecticut Plumbing Services
Licensed Plumber in North Haven, CT
If you are looking for a plumber in North Haven, CT look no further! Tim Vergnetti at Central CT Plumbing and Heating can help you repair leaky pipes or install new fixtures in your home. We can also service your air conditioning system before the heat hits to make sure you are good to go. Before winter approaches it is a good idea to test the heating system whether you have forced air or piped system. Boilers, hot water heaters and on-demand water heating are very common in northern states. Having a heating company in North Haven , CT close by will help keep your plumbing system in tip-top shape so you can be worry free.
REQUEST A QUOTE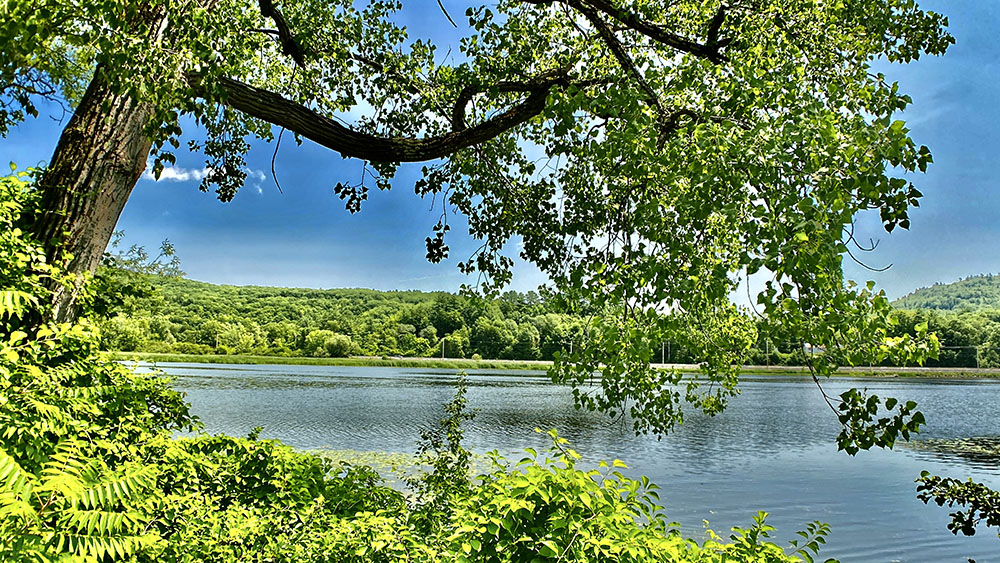 Service, Install, Maintain & Repair
Finding the right plumber at the right price is not an easy task. Central CT Plumbing and Heating has been plumbing for decades and has years of experience getting the job done right the first time. Some plumbers are fly by night or here today and gone tomorrow. We are proud of our business and are in it for the long haul. Our goal is to help you with your plumbing and heating needs so that you remember to call us next time if you need a repair or decide to do some remodeling in your kitchen or bathroom. If you are planning on a renovation, definitely give us a call in the early stages so we can help you plan out the plumbing design before the project gets too far. We can help you make clearer decisions so that the end result is right on point and within budget. North Haven Connecticut plumbing and heating services is ready to take on your next project. Please give us a call and we would love to help you with your plumbing services in North Haven, CT.
Need a Plumber in North Haven Connecticut?
WE ARE YOUR NEIGHBORHOOD
PLUMBING SERVICE COMPANY
Residential Plumbing Services
General Plumbing Repairs
Boiler & Furnace Install & Repair
Kitchen Sinks and Appliances
Water Main Service & Repair
Toilets, Showers and Vanities
Hot Water Heater Replacement
Bathroom Remodels
Heating Systems
New Construction
Gas Piping
Leak Detection and Clogs
Air Conditioning Units
SCHEDULE APPOINTMENT