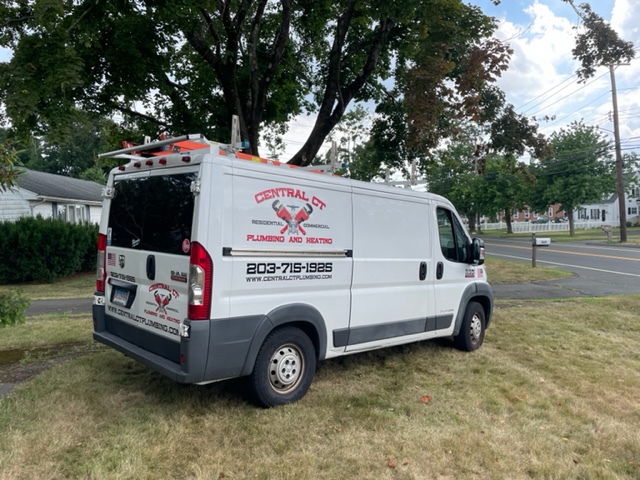 Honesty & Integrity!
Central CT Plumbing and Heating specializes in residential and commercial plumbing, heating and AC services in Wallingford Connecticut and the surrounding towns. From new installs to general service and basic repairs, we do our absolute best to give our customers top shelf services done right and done right the first time. Our reputation is everything, when our customers are happy we are happy. So for any of your plumbing, heating or AC needs, call Central CT Plumbing and Heating, we want your business!
Tim Vergnetti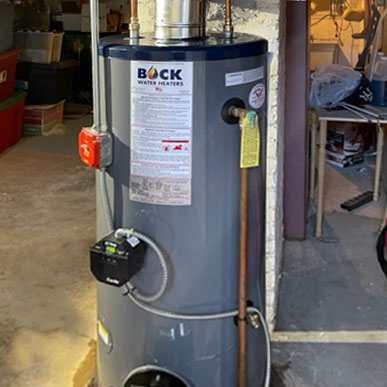 Water Heater Replacement
Let Central CT Plumbing & Heating help you replace that old rusty water heater in your basement. Over time the inside of the tank deteriorates and starts to become an issue. Sometimes water heaters are undersized and if your family got bigger since you bought your house your system may be struggling to keep up with the demand.
CALL FOR QUOTE
Service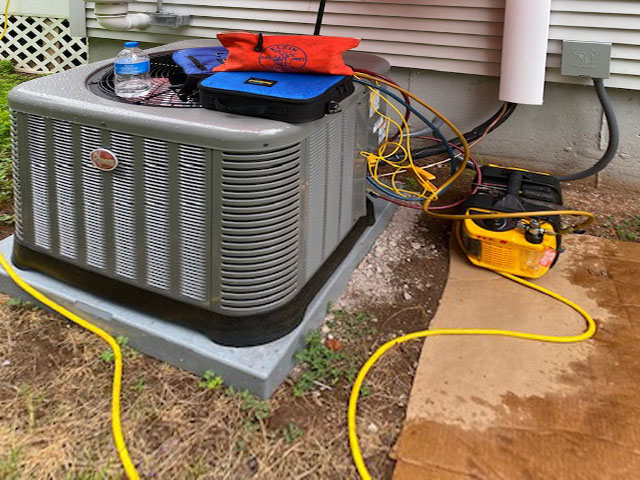 What about preventative maintenance? Over time many things can clog up your pipes and you don't really notice until it is too late. Routine service is the key to saving money by being proactive instead of reactive. If you schedule service every 6 months to keep your plumbing system functioning at its highest potential you will avoid some serious down time that cost more to fix. Wether it is your drainage system or AC unit we can help you keep things going smoothly.
Repair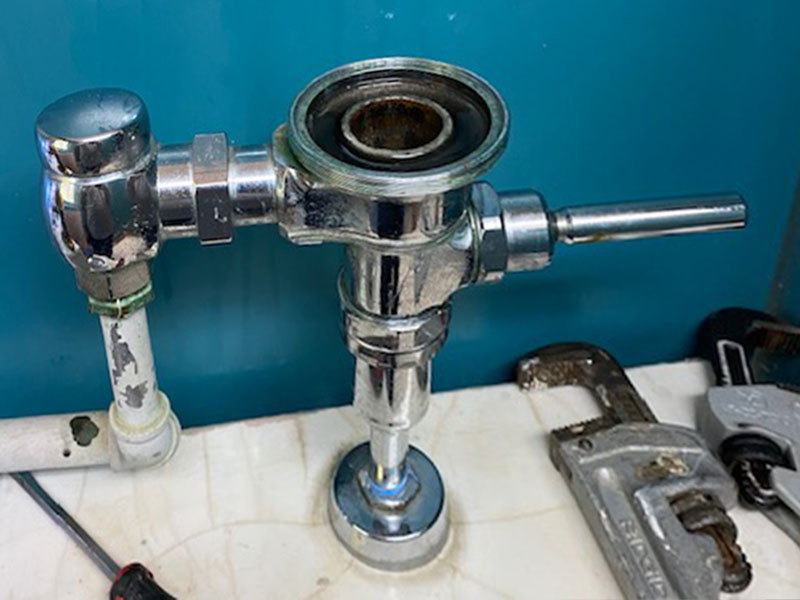 Sometimes things break out of the blue. Sink traps can mysteriously rust out, toilets begin to run constantly, garbage disposals can quit on a dime and heating/cooling systems can stop at the worst possible time. No job is too big or too small and we offer great quality service at a fair price. We offer 24/7 plumbing repair services and are on call to fit your needs. If you have a problem with general plumbing in your home or office give Central CT Plumbing & Heating a call!
Install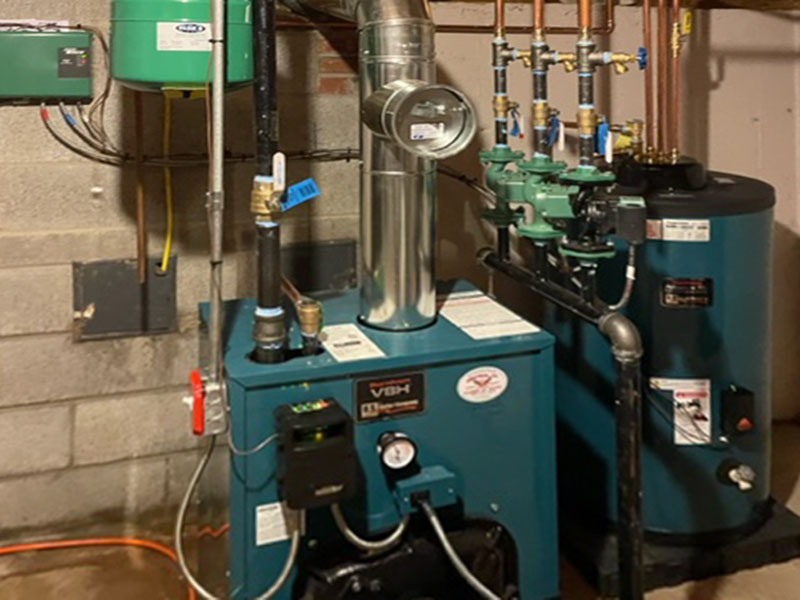 If you have a new project in mind and want us to professionally install your fixtures in your kitchen or bath, please contact us and we will be happy to help. We can also help you replace your old water heater, boiler, forced air system, heat pump or appliances. We realize that there are a lot of do-it-yourselfers out there but give us a call for an estimate. You will find out that your time is valuable and we can help carry on with your day and leave the dirty work to us!
Need a Plumber?
PLUMBING SERVICES
HEATING & COOLING SERVICES
Got a Leak?
SOMETIMES THINGS HAPPEN
AT THE WORST TIME