Cheshire Connecticut Plumbing Services
Licensed Plumber in Cheshire, CT
Plumbing and heating services in Cheshire, CT should be done by a licensed professional. Central CT Plumbing and Heating has been at it for decades, fixing broken pipes, installing new fixtures and replacing old and dated systems. Hot water tank replacement is vary common and you don't want to wait until it is too late. We service Cheshire, CT for all of your plumbing and heating needs. Cold or hot weather we are ready to make sure you and your family are comfortable in your home without breaking the bank. We love what we do and our goal is to get the job done right at a fair price. The best compliment is referrals, so if you refer a friend or a family member that means the world to us. So if you need a plumber in Cheshire, CT, please call Tim at Central CT Plumbing and Heating!
REQUEST A QUOTE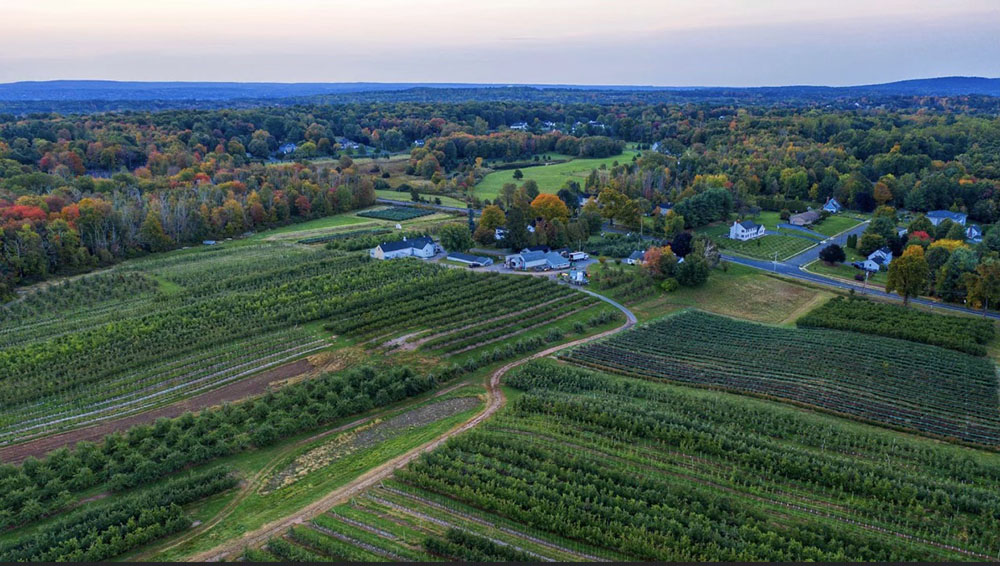 Service, Install, Maintain & Repair
If you want to remodel your kitchen or bathroom make sure you call Central CT Plumbing and Heating to get an estimate for your home in Cheshire, CT. We can help design your dream bathroom or kitchen with all the bells and whistles within your budget. We can also help with fixture replacement if you are bored of your existing sink, tub or toilet. Also, to make sure you always have hot water, it is always good to have your plumbing and heating system maintained by a licensed professional plumbing company. We want to be your goto plumber in Cheshire, CT. If you need help with anything that has a pipe we can help. Our relationships with our customers are very important to us. It is not everyday you need a plumber but we would like to earn your business on your next project or emergency. Things happen and we are here to help. Thank you for your consideration and we are looking forward to helping you with all of your plumbing and heating needs. – Tim Vergnetti
Need a Plumber in Cheshire Connecticut?
WE ARE YOUR NEIGHBORHOOD
PLUMBING SERVICE COMPANY
Residential Plumbing Services
Hot Water Heater Replacement
General Plumbing Repairs
Boiler & Furnace Install & Repair
Kitchen Sinks and Appliances
New Construction
Bathroom Remodels
Toilets, Showers and Vanities
Air Conditioning Units
Gas Piping
Leak Detection and Clogs
Heating Systems
Water Main Service & Repair
SCHEDULE APPOINTMENT